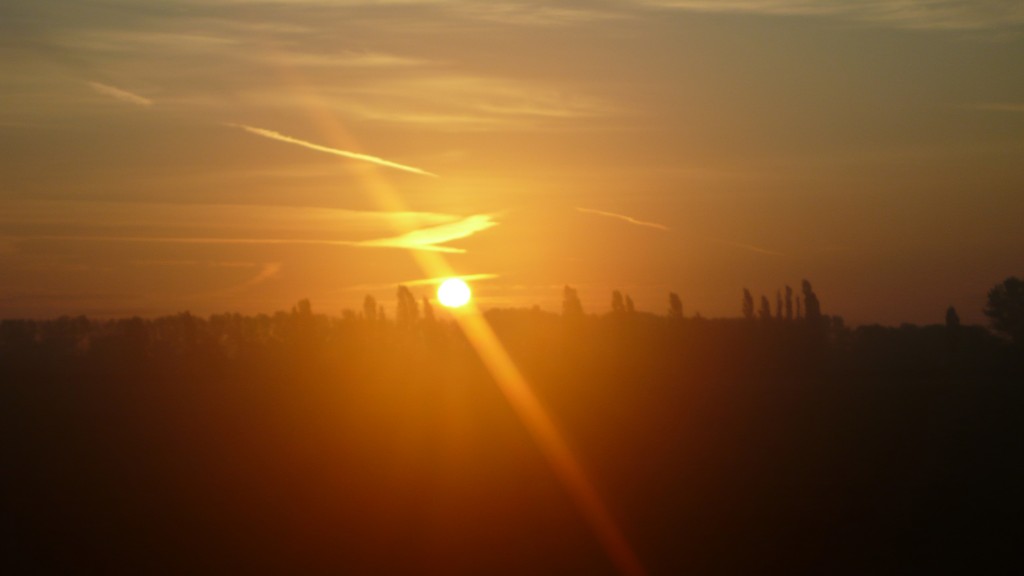 I am now continuing to develop my company PQ Inspiration, both in Sweden and international. So I did go on a trip last thursday to Rostock in Mecklenburg-Vorpommern/ Germany for a cross border meeting for three days.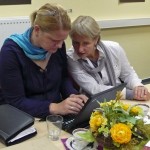 I went there with the participants in the Going Abroad project . Going Abroad is an international project where businesswomen from Sweden, Germany, Lithuania and Poland can get in contact and cooperate with each other.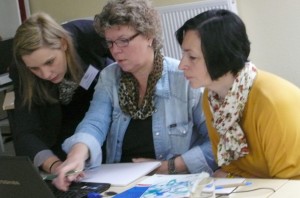 Here above you can see Maren Buchmüller in the process of helping paticipants with the Going Abroad homepage and blog.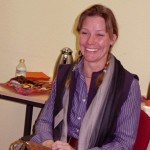 There was also good laughs during the day!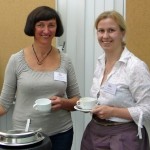 Maren taked about the importance with social media to reach out to the customers.
She told us why we buiness women should be active on blogs, facebook and more.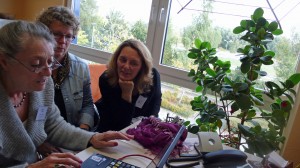 We also did have a work shop with the name "Doing business in Germany" .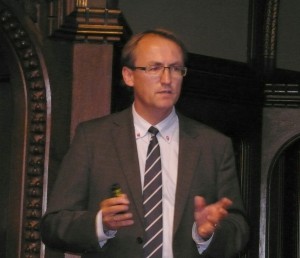 The lecture was hold by Benny E. Sørensen, a well experienced businessman who told us nearly everything we needed to know about the German market and how to make success in Germany. Mr Sørensen comes from Denmark, and he has been doing business in Germany for 20 years.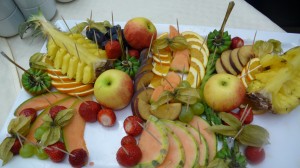 Everything worked out well and I think I can say that the cross border meeting was very fruitful to all of us!! Here below you can see some of the Lithuanian women togheter with Dr. Christiane Bannuscher.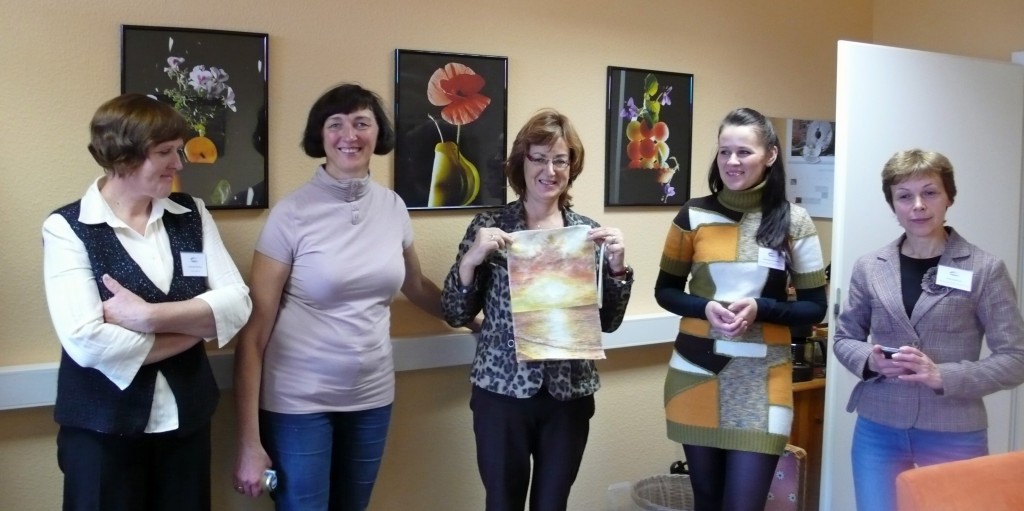 Dr. Christiane Bannuscher and her wonderful team in Rostock, took good care of us all, and we did really have great days. I have met Christiane, and some of the ladies before, both in Germany and in Sweden.
When they came to Sweden in 2009 they did visit me here in Tomelilla, and you can read about it here:
The trip to Germany was very interesting, instructive and fun, and we did many things together every day, from the sunrise in early morning to the sunset. The discussions on the cross border meeting was very effective.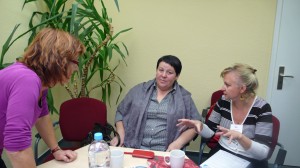 We also hade the time to go a great café, and to eat German apple cake. Thanks to Kati Jaeger and Dr. Yvonne Adler. Also thanks to Kati for the guided tour in Rostock!

We had daily activites like lectures, meeting of the 3 Success teams, good meals, guidance, study visits and also a visit to the beach.
there was a spectacular sunset!!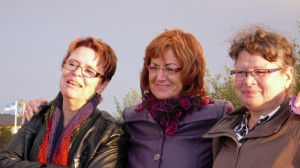 Ulla-Britt, Christiane and Bodil relaxing at the beach. I think they where happy with the crossborder meeting! All the ladies where having a nice time at the beach.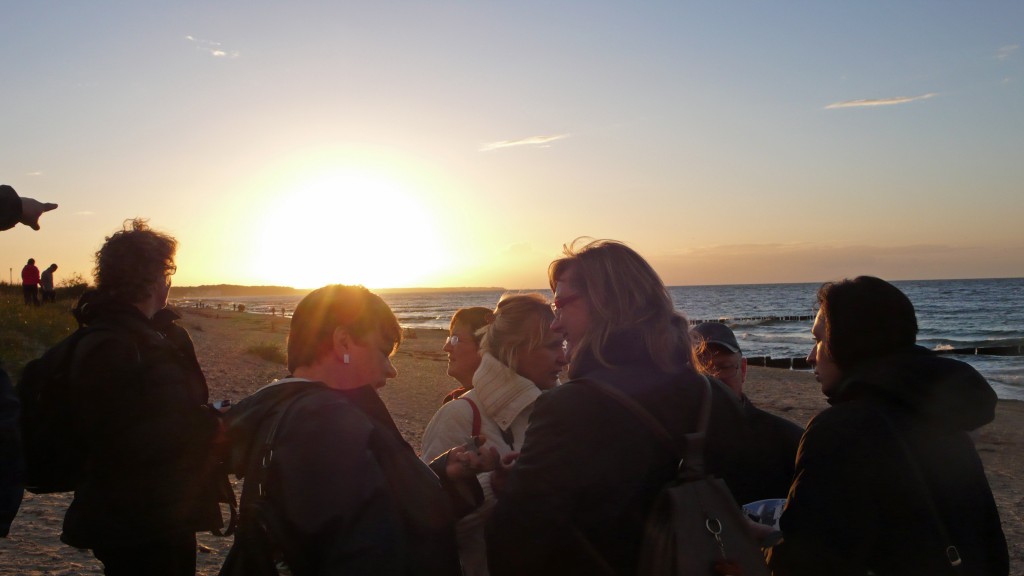 Anne Toumaala is using her camera on the right.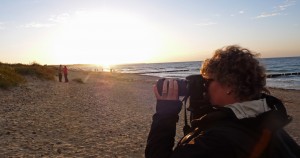 Going to the beach and to a studyvisit to the Ostseeferiencamp of Christa Sürken in Börgerende was a highlight.
Christa and her family runs a popular and very nice camping site close to the beach.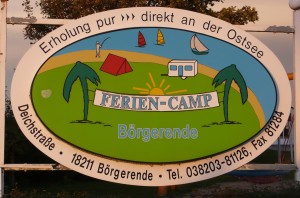 There are also a lot of healthy activities to do at the camping site. They use the philosophy of Kneipp in some of their activities, and we did try some of the Kneipp equipment. That was a lot of fun I can tell you.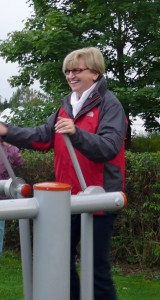 On the right side Christa Sürken excercising, and below we are walking in the "Kneipp pool". The Kneipp pool improves your blood circulation and stimulates the heart. Everything for staying healthy!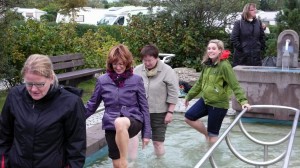 Another highlight was the stay at the hotel Kaisers Ostseeperle of Monika Kaiser and her family.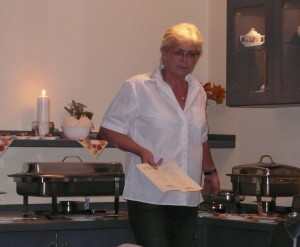 The last evening Monika and her family had prepared a wonderful meal for us all, and it was a lot of ecological products. Early on sunday morning it was time to leave Germany and to take the ferry back to Sweden!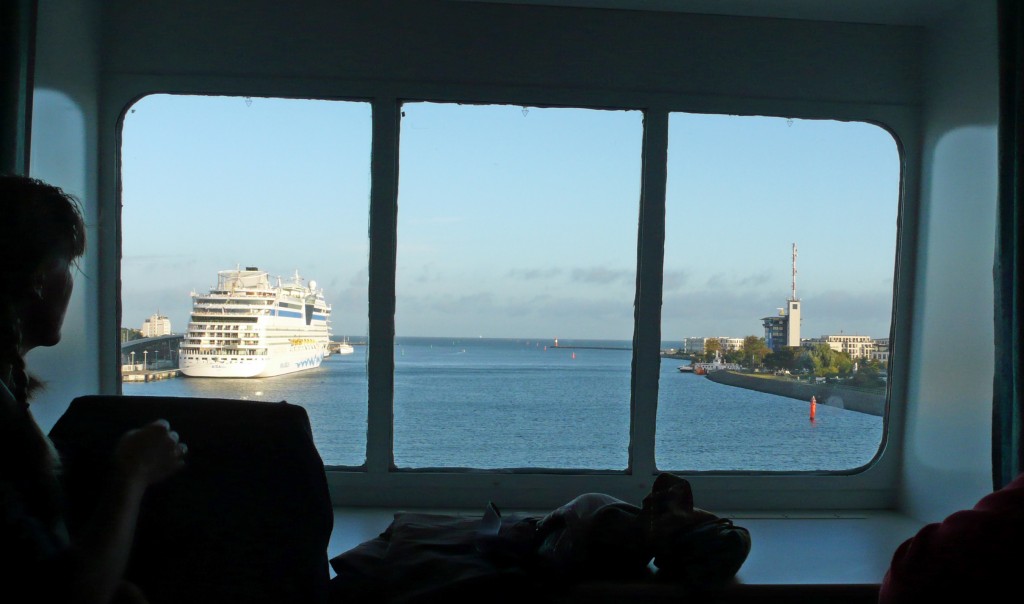 A big thank you to all of you who made this trip both instructive and fun! I am also glad to have gotten so many new friends, business friends and contacts.
Greetings to everybody from Maria von Schantz.
We really had some Nice days in Germany!
Follow PQ Inspiration on Facebook
Observera att alla texter och bilder på bloggen Starka familjer skyddas av lagen om upphovsrätt. All rights reserved