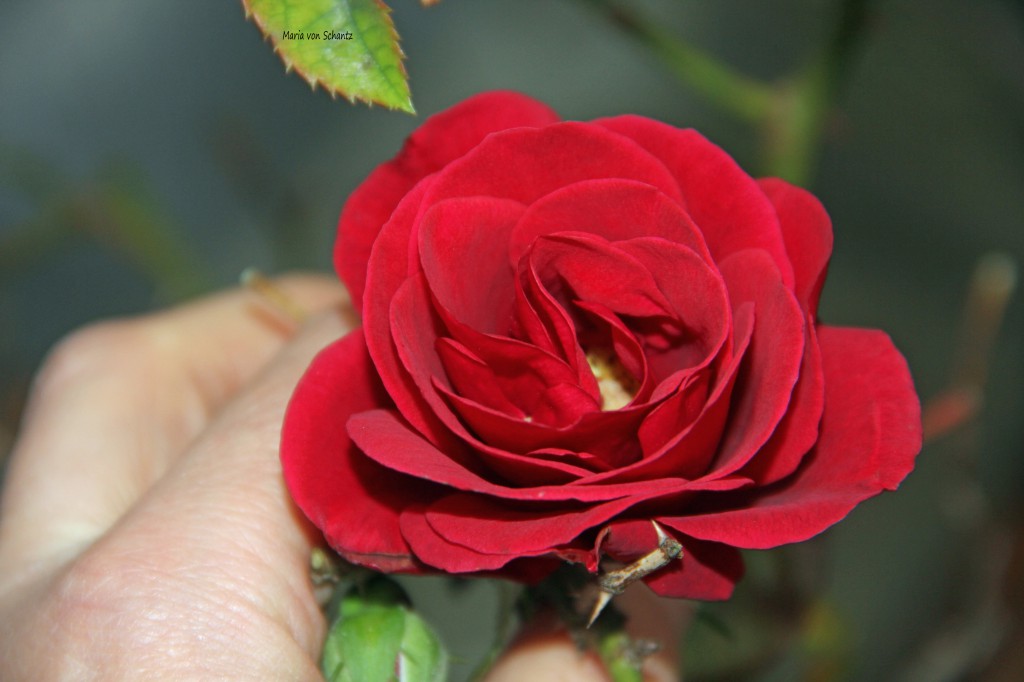 Yesterday was  the 16:th of July, and very special day for us since my husband and I celebrated our 26:th Anniversary! Our doughter had picked Beautiful roses to us from the garden and our son had bought chocolate  <3 <3
We also decided to take a trip to beautiful Helsingborg some days ago to and that was a wonderful day! From Helsingborg we decided tot take the ferry ower to Helsingør. This was a great trip and we did enjou to come to Denmark again!
When we got home we saw this amazing rainbow, outside our house. This was a very special moment for us and it couldn´t be a better day of celebrating true love and also to think about all the loved ones that we miss so very much…
Take care everyone, and have a great summer. Love Maria
Somewhere ower the rainbow…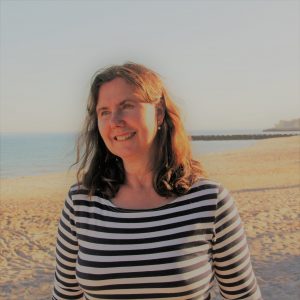 Följ Maria von Schantz och bloggen Starka familjer på Facebook
Maria von Schantz instagram All rights reserved.