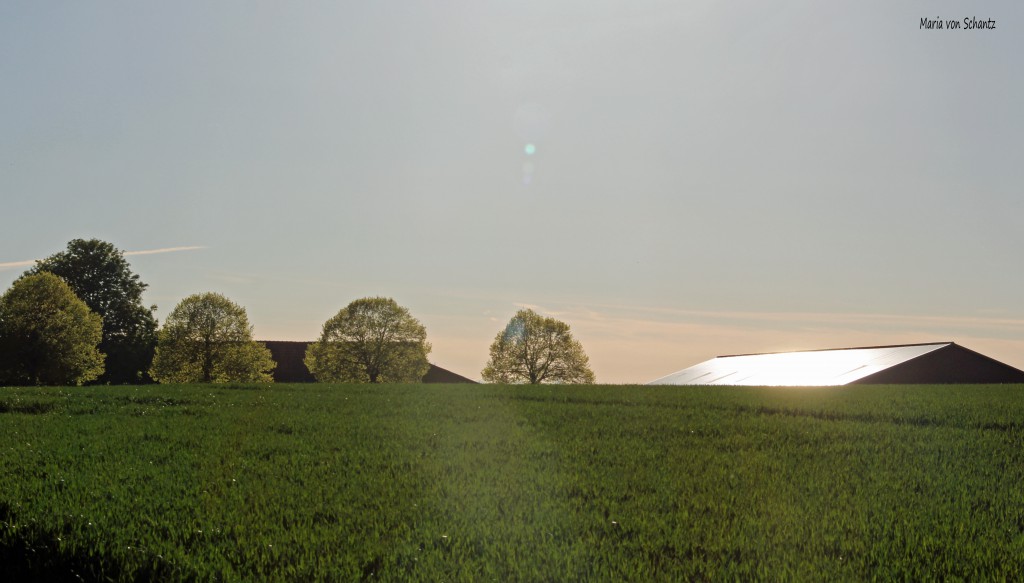 It´s been pretty warm days for the season here in Skåne this November. That is nice and I love to walk in our beautiful surrendings here at Österlen. I have also done some nice travelling around here in for some work and inspiration for my writing and my music.
I love to take the train or the bus to one of our close by cities.  Yesterday did I visit Lund, and when I am in Lund I love to walk around in the city, and the roses was still in bloom. Skåne is still Beautiful in November.
And when I am in Lund I nearly always pass beautiful  Lund Cathedral.  
This is a place many tourists from all around the world likes to visit. 700.000 people come here every year. I Think there is something calm and interesting with such a historical Place. It´s also a part of the pilgrimwalk In Skåne and around the world, and days when the sun shines are the best like it was yesterday… 🙂 Happy weekend to you all!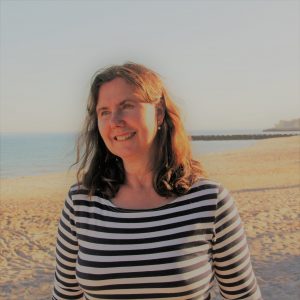 Följ gärna Starka familjer på Facebook. All rights reserved.
Maria von Schantz instagramphotos