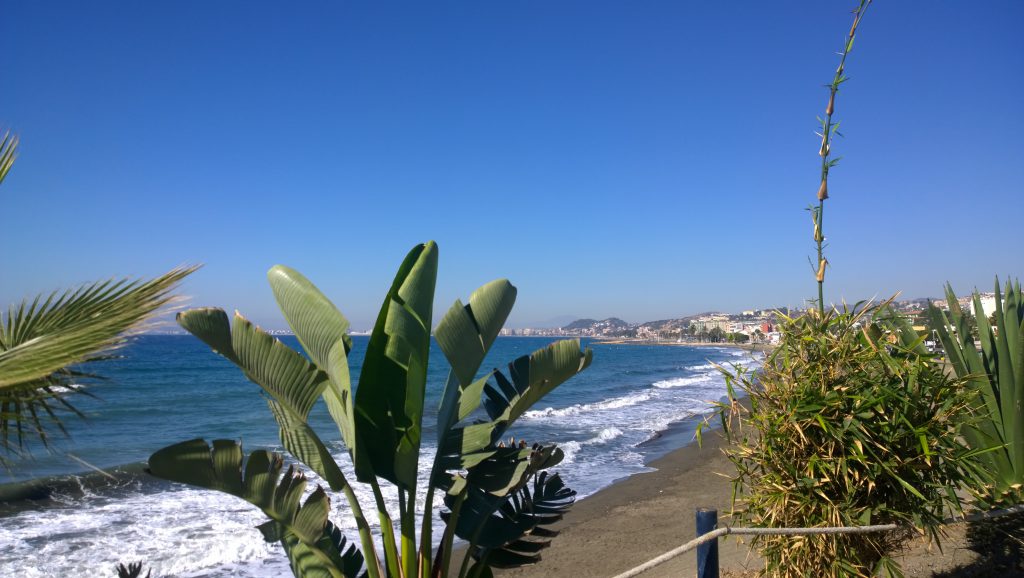 We took a short trip to Málaga, and that was wonderful. I love blue skies and it´s really amazing how much sun and a blue sky can do for your wellbeing. Well, we all know that darkness can be so depressing, and at this time of the year in Sweden, it´s getting darker and darker.
I enjoyed the trip so very much and I was very happy for being able to make an October trip to a place that I really have wanted to see for a long time. I was expecting to come to a marvellous place, and my expectations where more then met.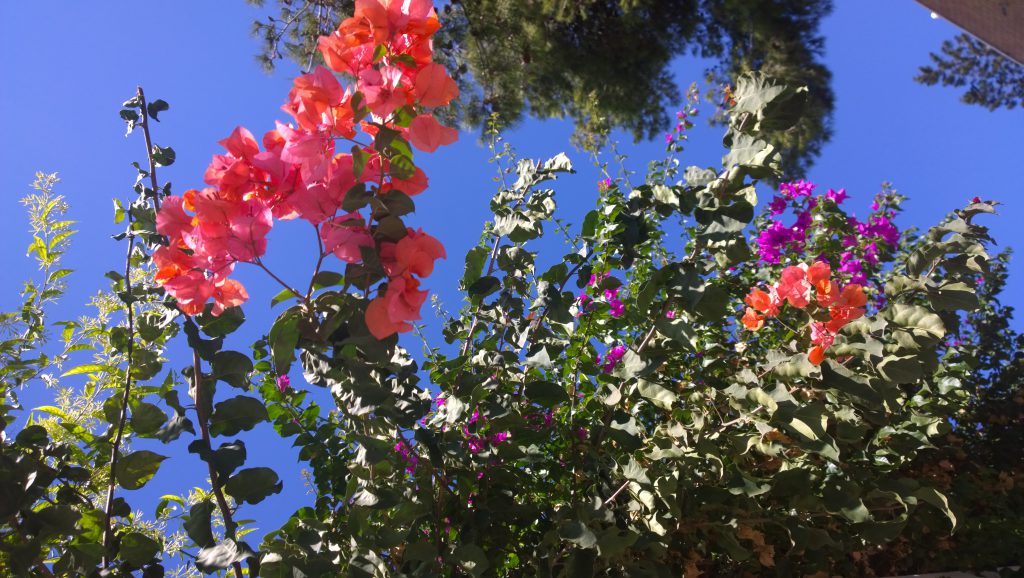 The beaches, the flowers, the good food and music did go straight to my heart <3
I love blue skies…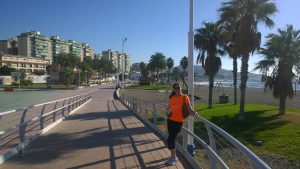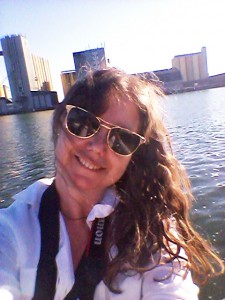 Följ Maria von Schantz och Starka familjer på Facebook. Observera att alla texter och bilder på bloggen Starka familjer skyddas av lagen om upphovsrätt. All rights reserved.